Onze andere behandelingen
Neurofits biedt ook andere behandelingen of training aan. Hieronder vind je een overzicht.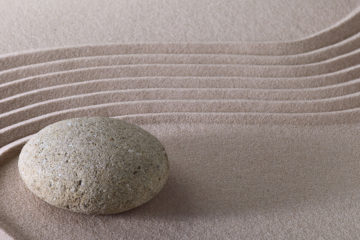 Hartcoherentie training is een zelfhulp methode die bijdraagt om klachten van lichamelijke en of geestelijke stress te verminderen.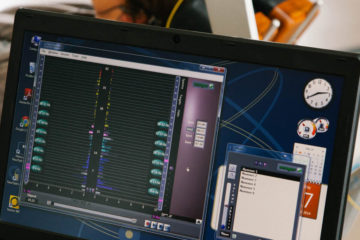 Je ademhaling is van grote invloed op het verminderen van lichamelijk en of geestelijk stress. Binnenkort volgt meer informatie over deze training.